First get a 5 gallon bucket and a water source

Next use our 12" by 12" screen box and place over bucket.

Pour some of your gem dirt onto screen which is over bucket.

Next add water over gem stone mix

be careful when indoors as to how much water is applied . If outdoors then use a garden hose but if indoors use a cup or pitcher to administer water to the  gem mix.

Keep adding water until gem stones are washed clean. Observe your stones and check out www.gemmineonlne.com to determine your stones.


Your online source for the finest enriched Gem Dirt, mining kits & accessories, rough and cut Gemstones, crystals, and minerals.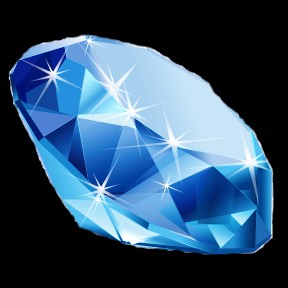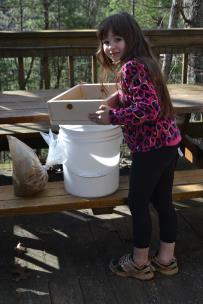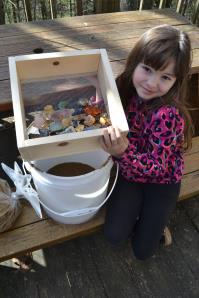 .This is Sam....she did AWESOME in her gem mining experience....who else can?

Contact us for more details on b-day parties and other children events

email : matt@gemmineonline.com

phone: 1-828-631-9990

we will work with any budget